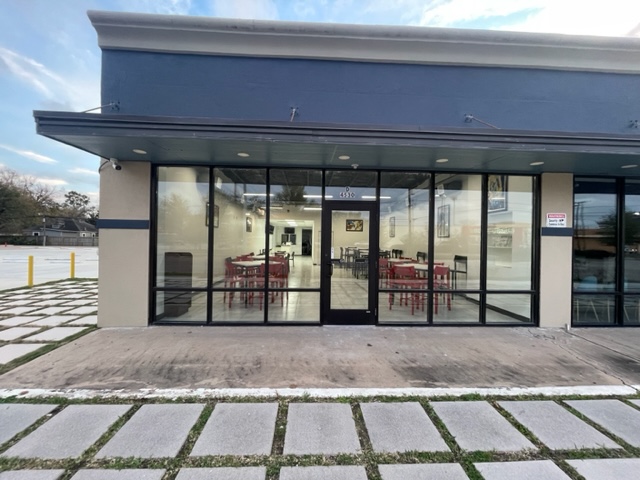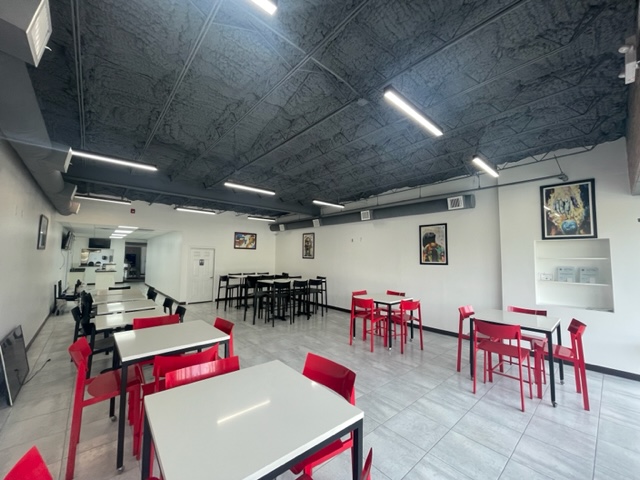 Alfreda's Soul Food Restaurant has been cooking delicious soul food for Houston's families since 1964.
Alfreda's Soul Food is the longest standing Soul Food Restaurant in the Historical Third Ward, Museum District, Nearest Downtown Houston, the Midtown District and West of 288 Freeway.
Alfreda's is now owned by the Williams Family. As a Houston Press Top 5 Soul Food Restaurant, Alfreda's is cooking more than just oxtails.
GQ Magazine Best Smothered Turkey Wings 2018
Houston Press Top 5 Soul Food Restaurants
Houstonia Most Stirring Soul Food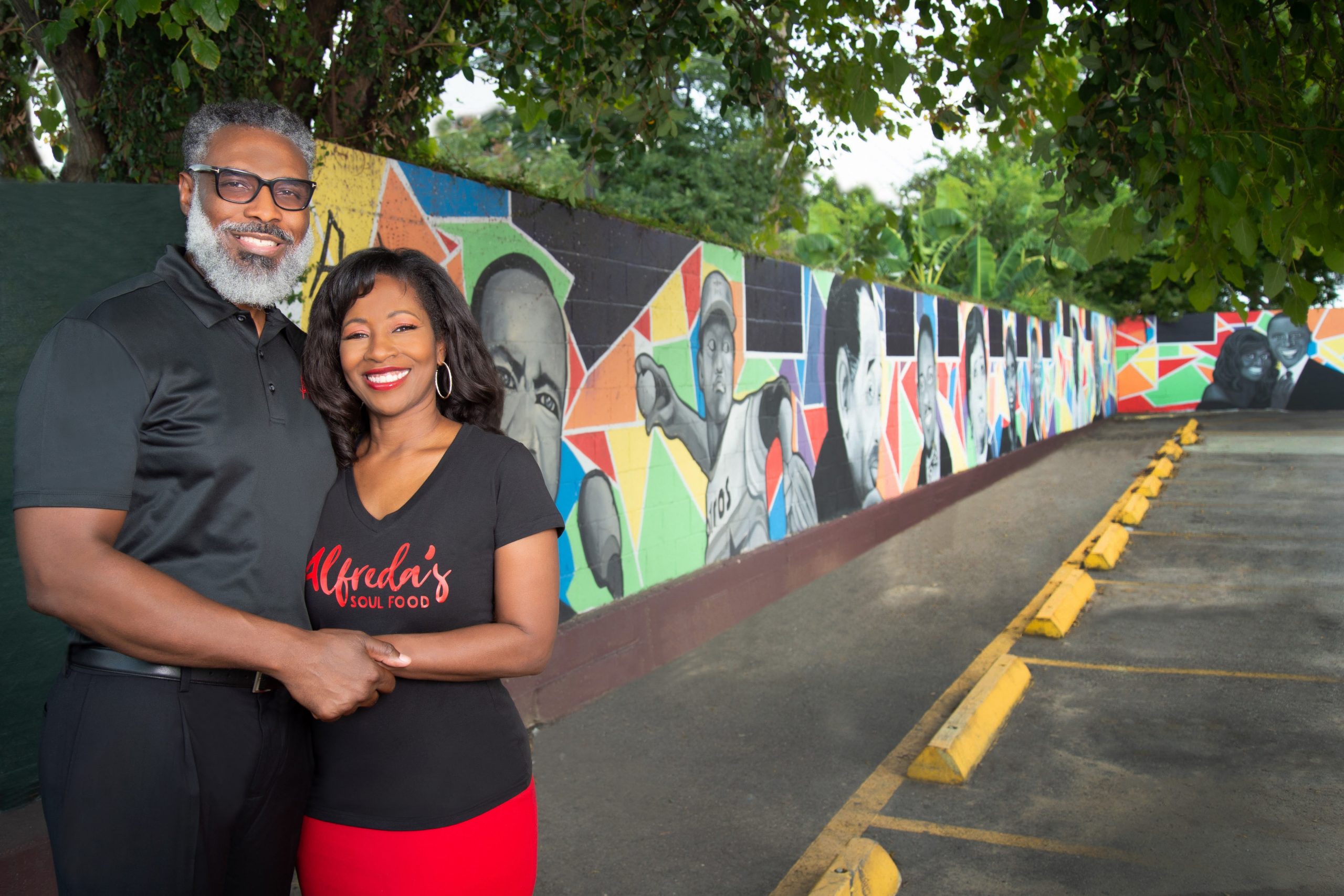 Everyone is welcome is invited to the table to experience some great soul food. You do not have to look any further because this is it.
Alfreda's Soul Food continues to maintain the original vision for delicious down-home southern cooking. Alfreda's is strategically located on the fringes of The Museum, Midtown, and Historic Third Ward Districts.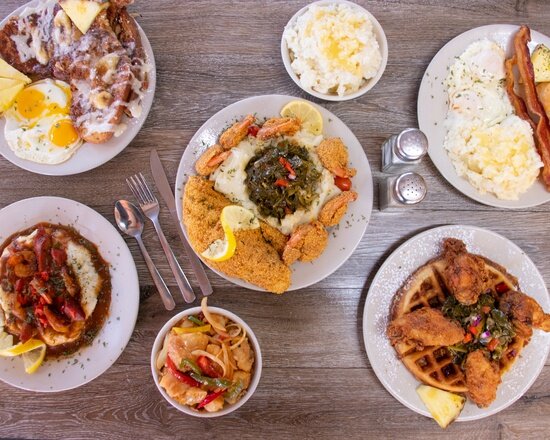 "If you're looking for a regular homestyle breakfast, this is your place."
– Anthony L , Herndon, VA
"I had attended for the first time after living in Houston for 20 years. I hadn't had great soul food in so long and it was worth every penny!"
– Alric D, Washington, DC
"Best soul food in Texas, friendly staff I recommend everyone to enjoy the meal. I recommend them over mickeys and this is it."
– Eric M, League City, TX
"Very delicious food, nice and friendly patrons, and good ambiance. I'll definitely come back with an appetite!"
– Gary C, Las Vegas, NV
Alfreda's Soul Food Restaurant has had a presence in Houston's 3rd ward for more than 50 years. See us featured on the news KPRC 2!